Hi all, I hope you all had some fun last week, creating with our Thanks challenge? The D.T thoroughly enjoyed visiting your work, thank you all for the wonderful inspiration you provide to us every week!
So, without further ado, here are our randomly selected winners using Random.Org: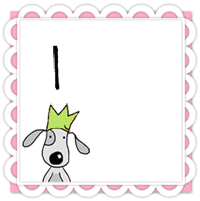 Deborah Frings!
*$10 gift certificate
Bridie!
And now onto our Top Three. As the challenge is closing, there will not be a Guest Designer pick from now on.
Cathy!
Kavitha
Tip-Top!
Congratulations ladies on being one of our Top Three. Please help yourself to our Top Three Badge in the side bar.
Hope to see you tomorrow for another great Challenge!