Hello all! So glad to have you back for a new challenge at Do You Stack Up?! This week our challenge for you is
Silver
! Can't wait to see what you come up with!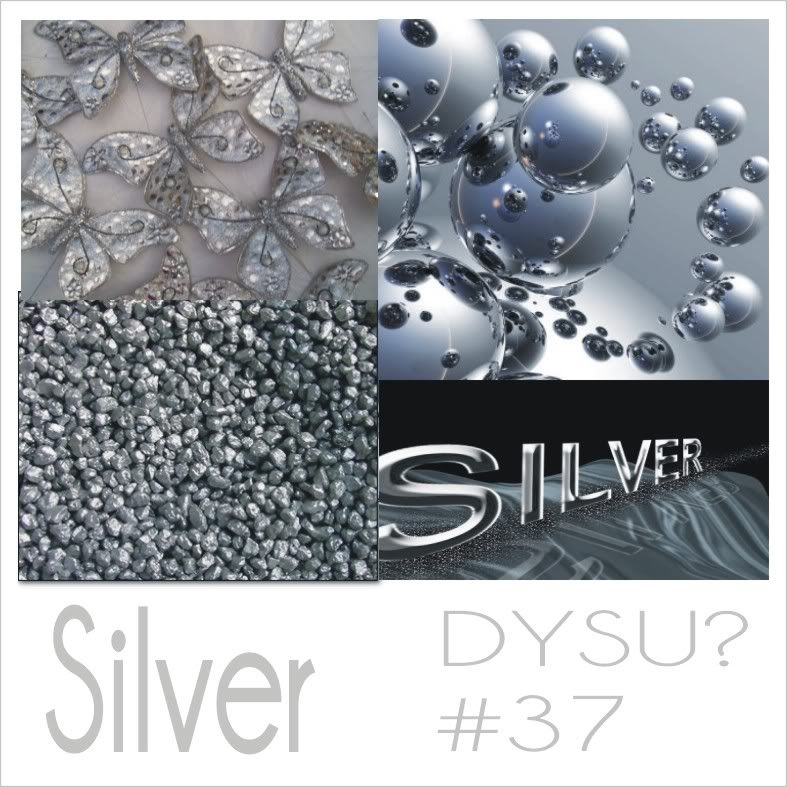 Please Welcome our Guest Designer!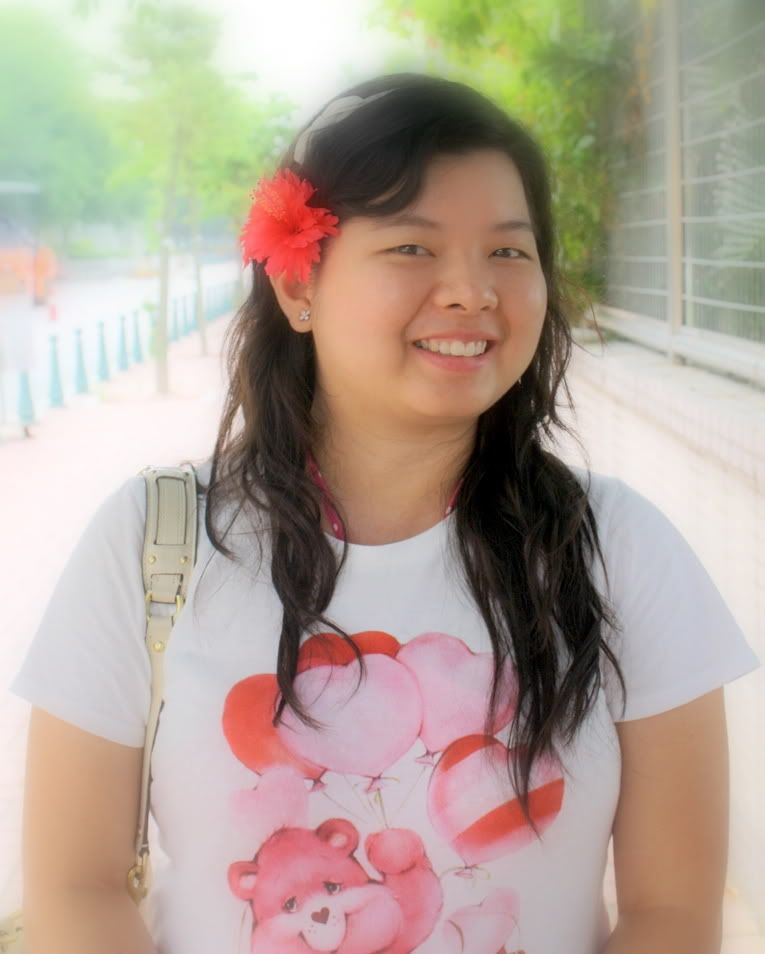 Hi, my name is Yenni Natalia, I live in the Modern country Singapore. I'm originally from Indonesia and moved to the Singapore almost 7 years ago. I have a cutie westie named Garlic who always accompany me when I am crafting.
I started with scrapbooking, but because of work I have decided to narrow down my activities by making cards, about 1.5 years ago, and it became a great and addicted hobby for me. I have never stopped buying stamps, papers, colour pencils pens since. I have the pleasure of designing for a few challenge blog and stamp companies but due to busy schedules I decided to step down. But the best thing is I made some wonderful friends along the way.
I want to Thanks to the awesome Do You Stack Up challenge blog for inviting me to be their Guest Designer this challenge and I hope you all come out and play along with us! Have fun! Hugs, Yenni :) Do hop to my blog if you have time. Here is my blog : http://scrapcollector.blogspot.com/
Now get inspired by our Design Team!
A FEW RULES
Our DT would love to leave comments on your blogs, please remove word verification to make this process easier (see right side bar for a how-to guide).

Only 3 entries per person per Challenge.

Make sure to link back to this challenge and mention it on your blog in your blog post.

No back linking.

Entries that do not fit the requirements will not be eligible for Winner or Top 3.

Mr. Linky closes at 2pm on Wednesdays.