Thank You to everyone who played along with us on our very first challenge. I was blown away to see how many people played along with us on our first challenge
154
. It was so much fun to see all the creative ways you used buttons on your projects. I hope you had as much fun as we did. We are here again to inspire you and to get those wheels turning. This weeks challenge is
Get out your sandpaper, inks, & paints, GO Crazy! We can't wait to see what you create.
Using Random.org our WINNERS and Top 3 are one post down.. or click
HERE
They are offering 2 sheets of their Digital Stamps.
Take a look at what the DYSU DT created using their products...
Marcy

Tina
Peggysue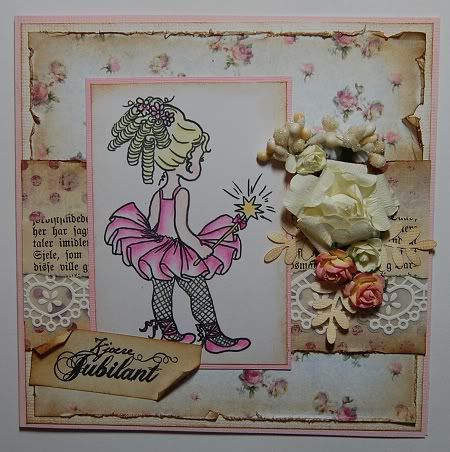 Link your creation by using the LINKY at the bottom. This weeks challenge will close on Wednesday at 5:00pm Mountain Standard Time.
**Our DT would love to leave comments on your blogs, please remove word verification to make this process easier..
**Only 3 entries per person per Challenge
**Make sure to LINK back to this challenge & mention it on your blog in your blog post..
NO BACK LINKING
Thanks
We can't wait to see what you come up with. HUGS